I was hired to work with the brand manager of Old Style Beer to document and video the first run of cans of their new Oktoberfest beer that is being brewed at City Brewery in La Crosse, WI. It ended up being a late night the first day because switching between different beers on the bottling line takes way more work than I ever imagined so what was supposed to be a 9pm job was pushed to midnight. It was really fun though getting to see all the steps in the canning, boxing, and crating process. My main job that night was to get short video clips of the different processes.
The next day they had a publicity event and took a case of Oktoberfest to the Mayor's office.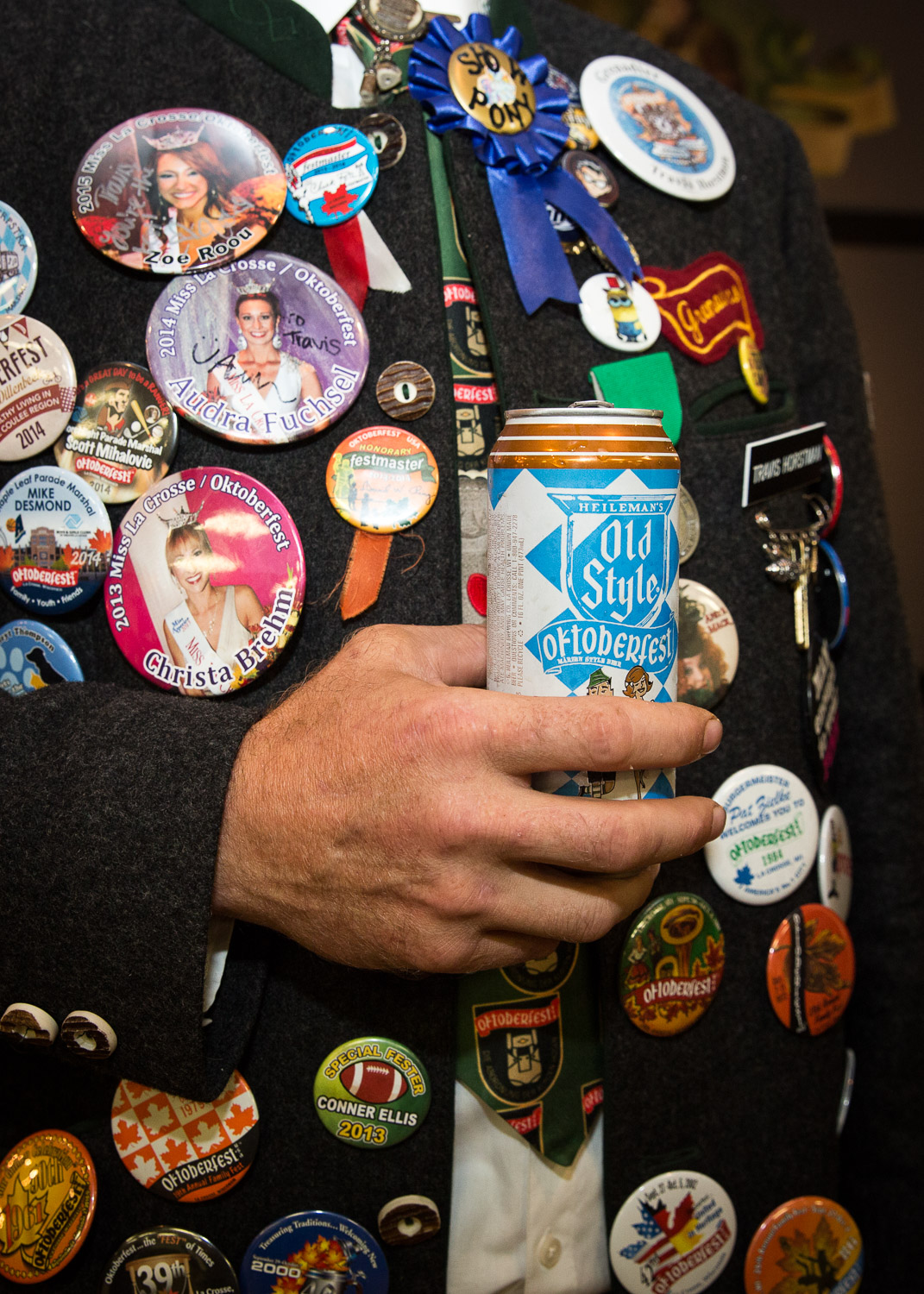 We were given a fun tour of brewmaster Randy Hughes' office, which is basically an Old Style museum.
Later that day I was tasked with taking the Oktoberfest cans on an adventure around La Crosse with Courtney Daniels who works for Oktoberfest USA.